Haicheng Donghe Taidi Refractory Co., Ltd(DHR), Located in Haicheng, Liaoning province,CHINA, the heart of high quality Magnesite deposits.Established in 1996, DHR is a multiple refractories enterprise, concentrating on R&D, Designing , Production, Marketing and Installation of various types of refractories.
MORE +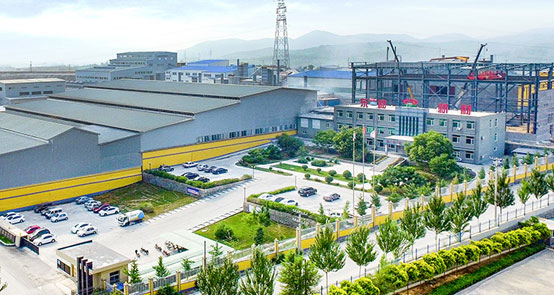 More than 80% of our products are exported to Europe, the United States and other places.
More than 50% of firebrick products are exported to Europe, India, Russia, South Africa and other countries and regions.